Annual Fire Pump Testing (10/11/18 @ 4:30 AM)
10/10/2018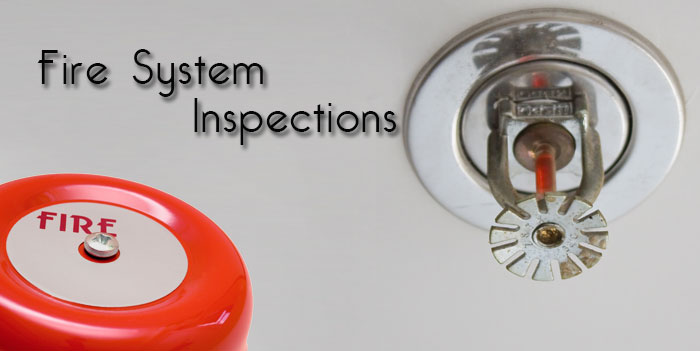 LaSalle Private Residences Fire System Inspections
Annual Fire Pump Testing
Dear LaSalle Residents,

Fox Valley Fire and Safety will be onsite tomorrow morning to conduct annual testing of the building's fire pump system. The test will begin at approximately 4:30am.


A fire pump test requires two technicians for safety and efficiency. Using calibrated, certified instruments, information is gathered measuring pressures, amperage, voltage, shaft speed, etc. Additional data is collected concerning the flow of water from the fire hoses. All of the information gathered is assembled and an evaluation of the fire pump performance is documented. The object of the test is to discover weak points or failures and correct them before the equipment is needed to extinguish a fire. In high rise buildings, one or more roof flows may also be required.

A representative from the City of Chicago Fire Prevention Bureau is present to witness the testing.


The testing should be completed around 6:00am.

Thank you for your attention to this notice.

This is a Publication of The LaSalle Private Residences